Learn how to set up custom prerequisites and request documents from applicants.
Step 1: Set up the Prerequisites to create your Application Checklist
Head into the occupation that you are creating the job posting for. Once there, click on the Prerequisites tab. Add to-do items by clicking the blue plus button on the right.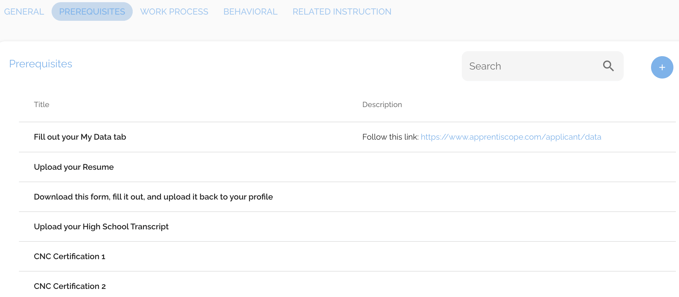 (Picture below is what the checklist will look like to your applicants)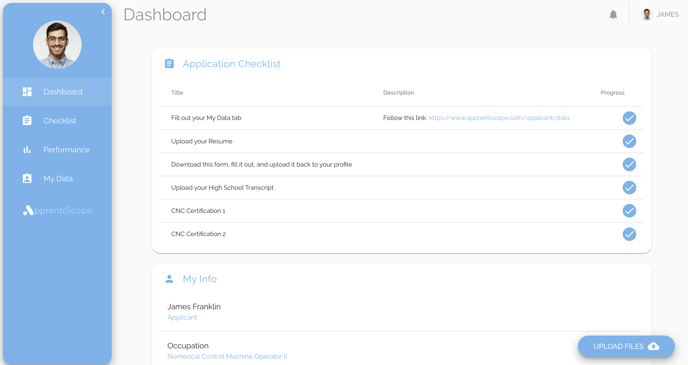 Step 2: Create the Job Posting itself
Now that your Application Checklist is set up, it is time to create the Job Posting. This article walks you through those steps